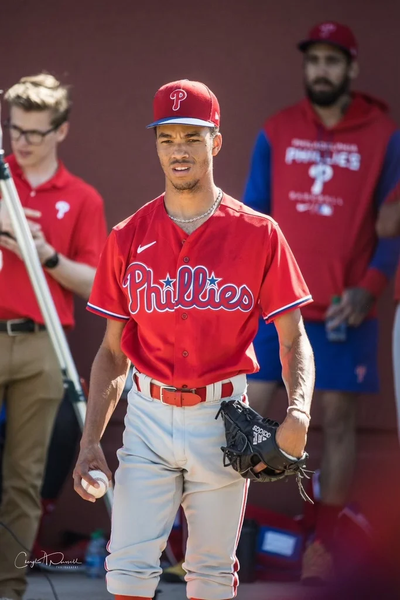 Baseball at Fast Twitch Kings, where we create mentally tough champions READY TO TAKE YOUR BASEBALL PERFORMANCE TO THE NEXT LEVEL!
At Fast Twitch Kings, we've worked with hundreds of baseball players, from Little League to MLB All-Stars. We understand what it takes to maximize your baseball performance.
Our programs are meticulously designed to enhance all aspects of athletic performance, including strength, power, mobility, speed, agility, and endurance. We believe in shaping well-rounded athletes, not just one-dimensional players. When it comes to baseball, a generic program won't cut it; you must recognize the sport's unique demands.
Unlike most strength and conditioning programs tailored for football, at Fast Twitch Kings, we cater specifically to the needs of baseball players. We skip common exercises that are not suitable for baseball players and include additional exercises specially designed for them.