Learning Center Sponsored by MMNC Digital
Britt Academy/ tutoring is designed to help children improve their grades when they struggle in one or two areas of the curriculum. This type of tutoring focuses on individual subjects or areas of difficulty to help children keep up with their peers. General tutors range from high school students to current or former teachers and can often be found within the school system.
Learn More
Mentoring Sponsored by MMNC Digital
At Britt Academy we help children realize their potential and build their futures. We nurture children and strengthen communities. We over 25 committed fathers that take time out from their own families to help others,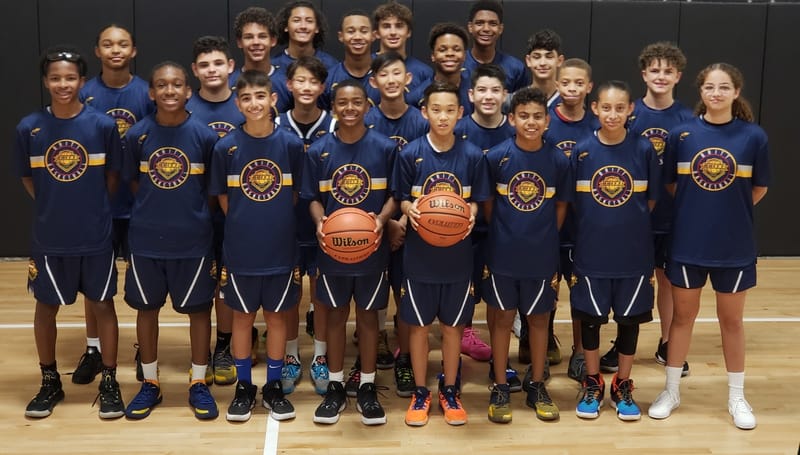 Britt Academy Basketball /Boys & Girls Teams Mentoring thru Sports and Education
On behalf of BRITT ACADEMY we extend to you the warmest welcome to our program. At BRITT ACADEMY we are dedicated to getting the most out of an athlete during their time with us. All workouts consist of high pace and high tempo drills that incorporate multiple aspects of basketball in order to help maximize the participant's development and potential.
FASTTWITCH KINGS - PERFORMANCE TRAINING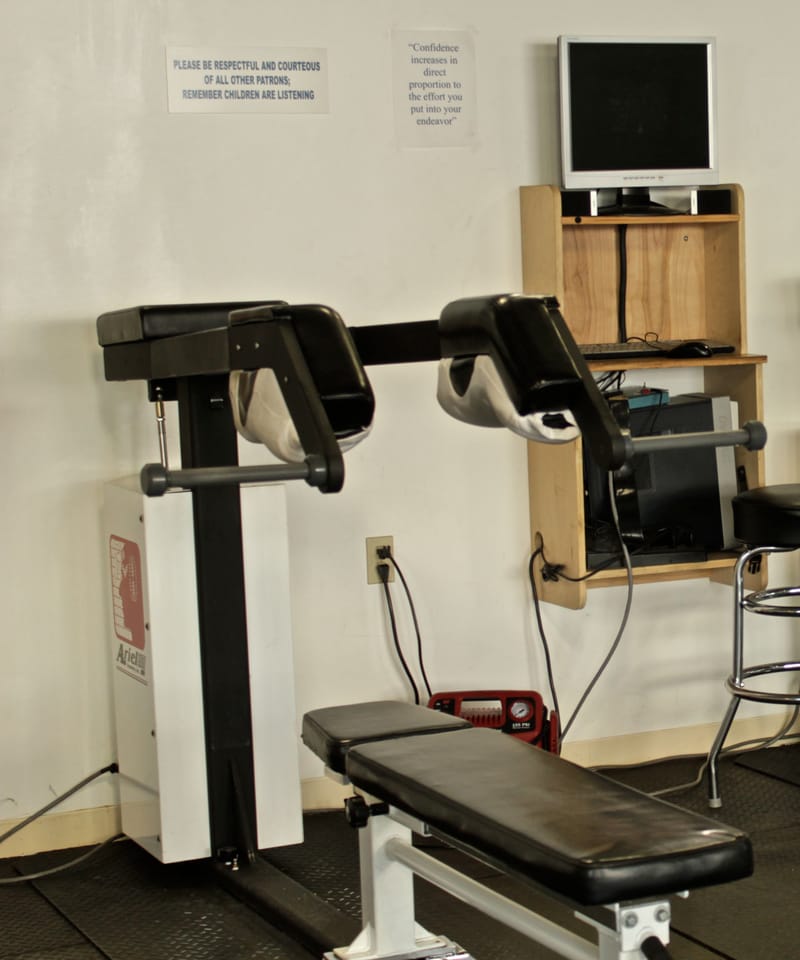 Fast-Twitch Machines
FastTwitch is the most advanced physical conditioning, sports training, research and rehabilitation machine available anywhere. Fast Twitch is the only multi-function and multi-joint machine in the world that uses dynamic velocity technology to change the resistance or speed in a single movement. Fasttwitch Kings and U.S. Olympic Track and Field Team are the only training facilities in Southern Ca that have this specialized technology. A computer-controlled hydraulic device that measures, responds, and adapts to each athlete. FastTwitch will bring the best out of every athlete.
Learn More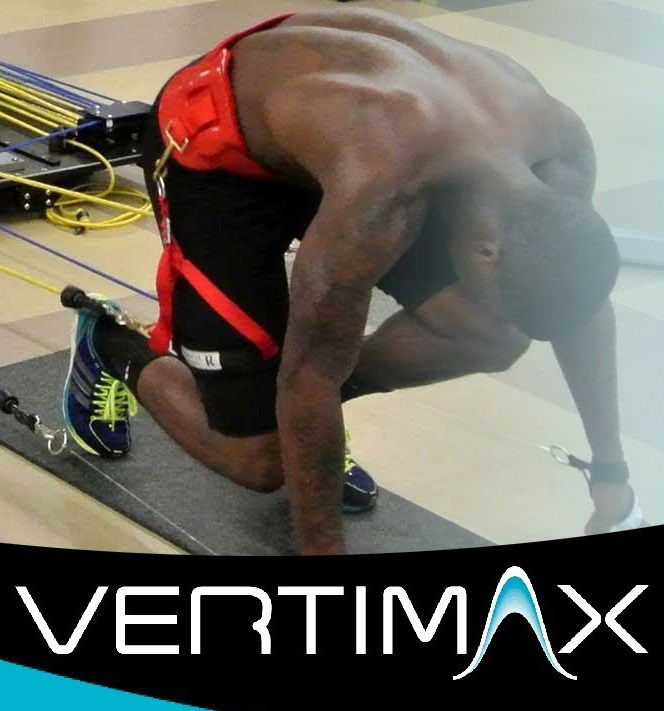 Vertimax Training
VertiMax vertical jump technology in action VertiMax is the most effective Vertical Jump Training System because it is able to maximize both explosive leg power and arm swing velocity to maximize the vertical lift component leading to superior vertical jump performance gains.
Learn More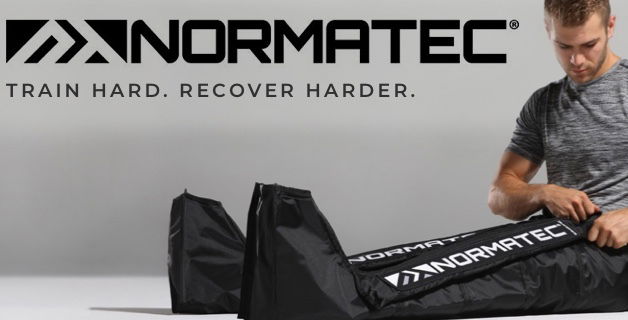 NORMATEC
WHAT IS NORMATEC NormaTec is the leader in rapid recovery—our systems give a competitive edge to the world's elite athletes, coaches, and trainers. Our goal is to establish recovery as an integral part of every athlete's training, and we feel NormaTec systems are the best way to accomplish that. The NormaTec PULSE Recovery Systems are dynamic compression devices designed for recovery and rehab. All of our systems use NormaTec's patented PULSE technology to help athletes recover faster between trainings and after performance
Learn More