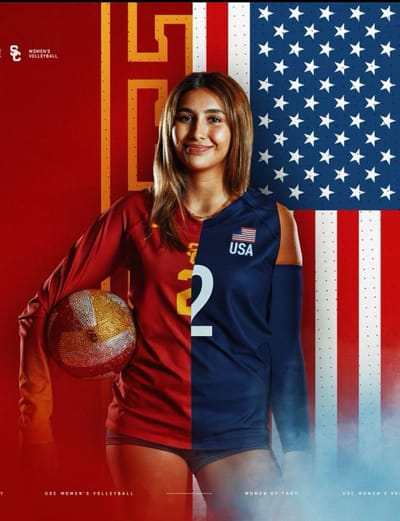 LONDON WIJAY USC

Volleyball @ Fast Twitch Kings , where we create mentally tough champions READY TO TAKE YOUR VOLLEYBALL PERFORMANCE TO THE NEXT LEVEL!
At Fast Twitch Kings , we have a proven track record of working with hundreds of volleyball players, from beginners to elite athletes. We understand what it takes to maximize your volleyball performance.
Our programs are meticulously crafted to enhance all aspects of athletic performance, including strength, power, mobility, speed, agility, and endurance. We believe in developing well-rounded athletes, not just one-dimensional players. Volleyball demands a comprehensive approach, and that's exactly what we offer.
Unlike most strength and conditioning programs tailored for other sports, at Fast Twitch Kings, we cater specifically to the needs of volleyball players. We steer clear of generic exercises and focus on incorporating workouts designed exclusively for volleyball athletes. We know what works best for you.
Join Fast Twitch Kings and take your volleyball game to new heights! Whether you're a young player just starting or an experienced player aiming for the top, our training will transform you into a champion on the court.